m_50213
m_50210
m_50212
m_50215
SELECT DISTINCT shop_view_active_item.*
							FROM shop_item_has_category
							  INNER JOIN shop_view_active_item ON (
							    shop_view_active_item.company = shop_item_has_category.company AND 
							    shop_view_active_item.shop_code = shop_item_has_category.shop_code AND 
							    shop_view_active_item.language_code = shop_item_has_category.language_code AND 
                                    ( 
                                      shop_item_has_category.item_no = shop_view_active_item.item_no 
                                    )
							    )
							  
                                 LEFT JOIN shop_permissions_group_link ON shop_permissions_group_link.item_no = shop_view_active_item.item_no
    		  														AND shop_permissions_group_link.company = shop_view_active_item.company         
							  WHERE (shop_item_has_category.category_line_no = 155000 OR shop_item_has_category.category_line_no = 155000 )
							  AND shop_view_active_item.language_code = 'ENU'
							  AND shop_view_active_item.company = 'DESOI'
							  AND shop_view_active_item.shop_code = 'B2B'
							  AND shop_item_has_category.company = 'DESOI'
							  AND shop_item_has_category.shop_code = 'B2B'
							  AND shop_item_has_category.language_code = 'ENU'
							  AND shop_item_has_category.category_shop_code = 'B2B'
							 

Neredzams izplešans tipa blīvtjs - izdevīga alternatīva serdenēm, kontaktdakšām utt.
Ātra un droša urbumu, enkura un cauruļu izvades aizvēršana. Kombinētie pakeri aizsargā no ūdens, piesārņojuma, kaitēkļiem un daudz kā cita. Apaļās atveres tiek sastiprinātas ar uzmavas atslēgu virs pievilkšanas uzgriežņa; arī uzstādīšana griestos darbojas viegli.
Kombinētie pakeri / gala blīvējumi tiek izmantoti ātrai un drošai apaļo atveru aizvēršanai, piem., urbumiem. Tie hermetizē ūdeni, netīrumus, kaitēkļus un daudz ko citu.
Kombinētie pakeri līdz Ø 14 mm tiek izmantoti, piem., nepareizi veiktos injekcijas urbumos
Kombinētie pakeri tiek iespiesti atverēs, izmantojot kontaktligzdas atslēgu, kas piestiprināta virs pievilkšanas uzgriežņa
Kombinētie pakeri ir pieejami dažādos garumos un diametros, un tos var izgatavot arī atbilstoši klienta prasībām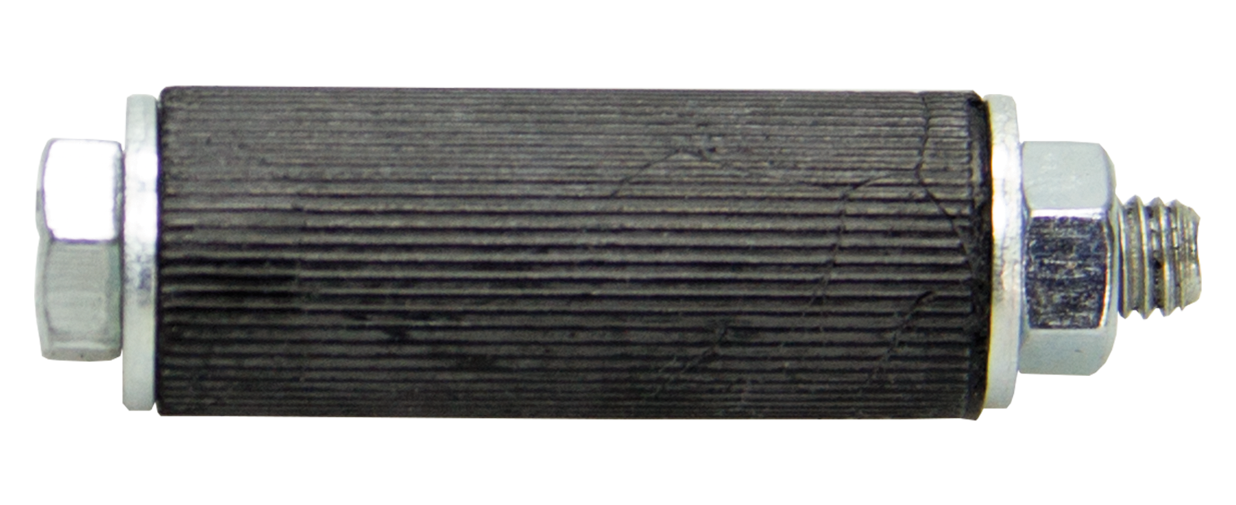 JAUNS
ir Blindpacker-Edelstahl-LM - gumijas kvalitātes recepte ir piemērota saskarei ar pārtikas produktiem, kas satur ūdeni (piemēram, dzeramā ūdens tvertnēm)! Šis kombinētais pakeris ir pieejams diametrā 22 un 25 mm.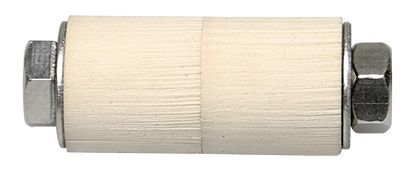 DESOI Noble Seal
FAST AND SAFE CLOSING OF OPENINGS IN EXPOSED CONCRETE
The DESOI Noble Seal seals and gives the exposed concrete wall a noble appearance. The packers are clamped in the openings with a hexagon via the pan-head screw - overhead installation in ceilings also works uncomplicatedly. The DESOI Noble Seals are available in different diameters and can also be manufactured according to customer requirements.